TOUR TOUR TOUR !!! & SPONGE BOB w/ Hemp Pants
That's what they say....TOUR TOUR TOUR and then TOUR SOME MORE. we have been playing our booties off and shall continue into the end of this year. i am looking forward to getting back to NY:
we will be @ The Bowery Ballroom on the 12th of Oct. this is one of my fav NY venues !
this is BJM w/ some crazy fuckin' rappper....i think he was the guy that was on that REM album back in the day. he he he.......
: - )
some turkey brain stole my car stereo last night. funny thing is.....they just got the "face" ???? what can u do with that ?? i know what i CAN"T do - listen to the jams !!!
ugghh. i have a good friend , Adrien, who going to hook me up this week. thank you Adrien !!!
this is HOW TO STEAL A CAR STEREO !!!
this could be YOU !!!
OH....come to VERTIGOS Saturday NIte !!!
it is downtown..........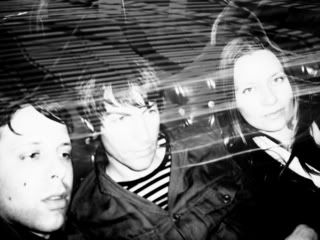 see you there kids
- martin share
this
:
facebook